MENTORSHIP, COURSES & TOOLS to help you on DESIGNING THE LIFE YOU DESERVE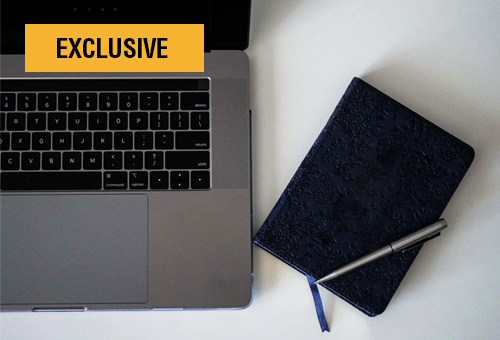 If you think you can change the world, it's not enough thinking that. This personal branding course will amplify your visions and push you to do the real work.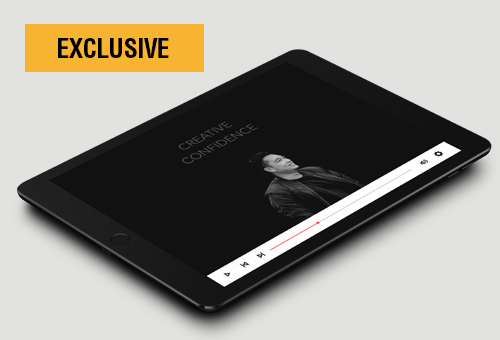 creative confidence course
Lazer-focus on helping you develop your creative confidence today and beyond. Whether you're finding your first job, or creating your own business, this is a great way to boost your selfwareness.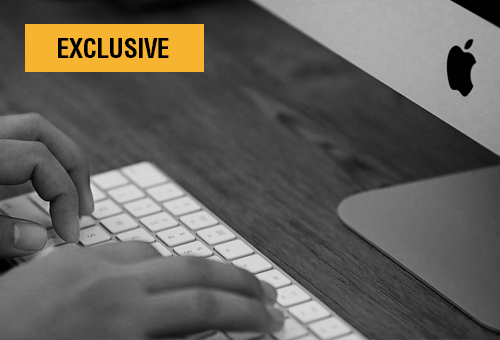 Discover how you can craft your authentic writing style. Master the rules so you can break them successfully. Find the confidence to share your writing, and add value to your community.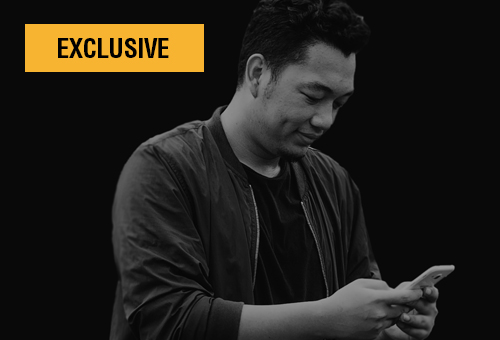 HABITS & DISCIPLINE COURSE
This course will help you to finally ditch procrastination, discover new perspectives, and keep yourself accountable to build good habits today and beyond.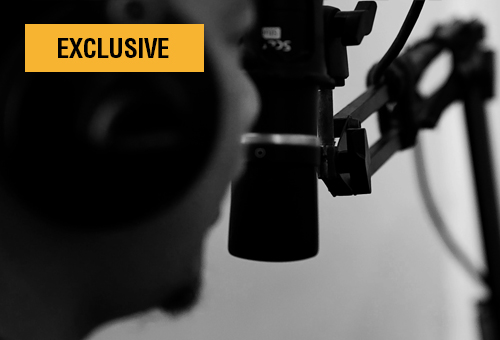 CREATIVE PODCASTING MADE EASY
This course will help you create your own podcast brand even if with little to no prior experience. Equip with proven ideas, tools and exclusive resources to get you from newbie to expert.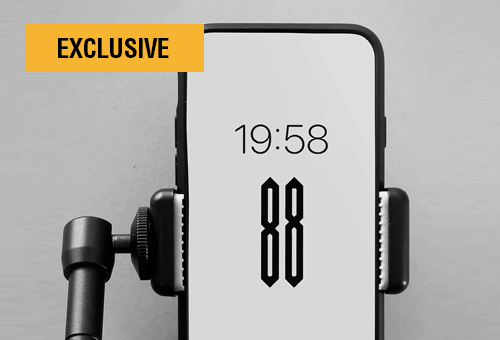 This course is lazer-focus on helping you to consistently create contents that engage, inspire and live a long lasting impact for your community and yourself.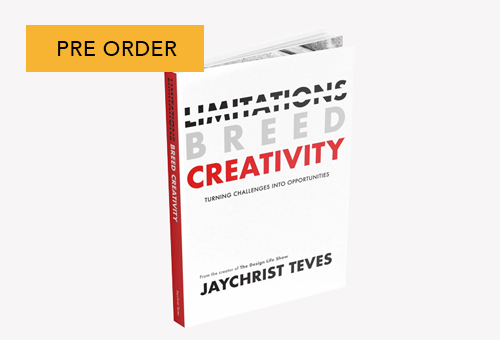 LIMITATIONS BREED CREATIVITY
We all know that we have limitations. This book embodied the power of turning those limitations into opportunities.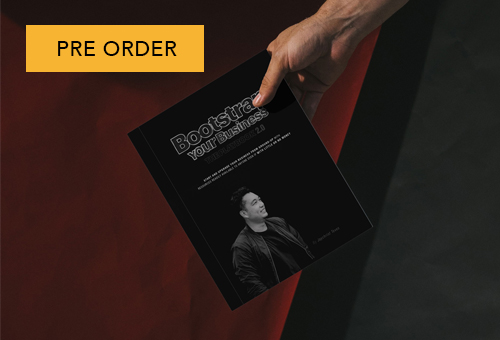 BOOTSTRAP YOUR BUSINESS V2
Optimized and updated with all the learnings I've accumulated for the last 3+ year when truly matters has been put into perspective more than ever.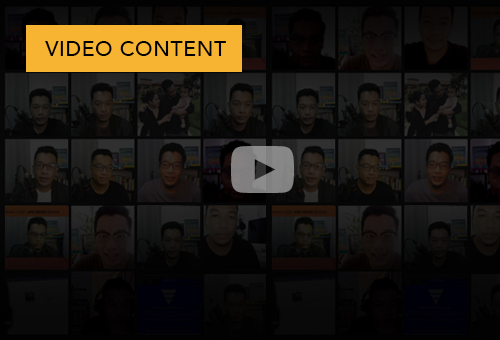 Building a brand and business online can be too daunting. But, with the right blueprint, proven strategies and tools. It's going to be more easy and fun.
Get lifetime access to ALL courses, tools, & mentorship *beers not included* .
"Jaychrist Teves is a highly passionate and driven individual with an adaptable & evergreen method to keep you
levels ahead! A living reminder to always be progressing & to keep improving yourself! If I learned golden nuggets of content wizardry from this awesome dude during one solid hour of pure content marketing goodness, I can't begin to fathom how much more my business would grow if I got to work with this golden boy full-time! If content is king, Jaychrist is the king-maker!!!
" — 
Jessica G.